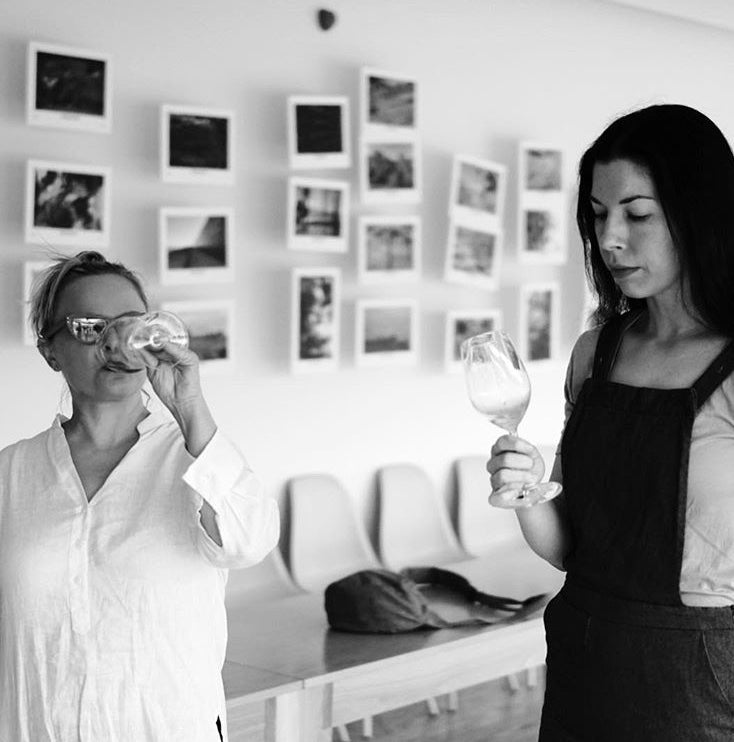 Good Clean Wine is clean without any added sugar or concentrate, no sulfites added at fermentation, no dye, no fake flavor, no tartaric acid.
Our wine is made with love in Italy, with hand-picked grapes, sustainable farming practices, and no oak. Fermenting in stainless steel tanks allows for the natural expression of the grapes to come through. Good Clean Wines are dry, refreshing, and delicious.
So what is clean wine? To us it means we know the winemakers. We spend a lot of time with them on their land so we can understand their practices and feel the love and joy that goes into our wines.
We hope you will love Good Clean Wine as much as we do.