News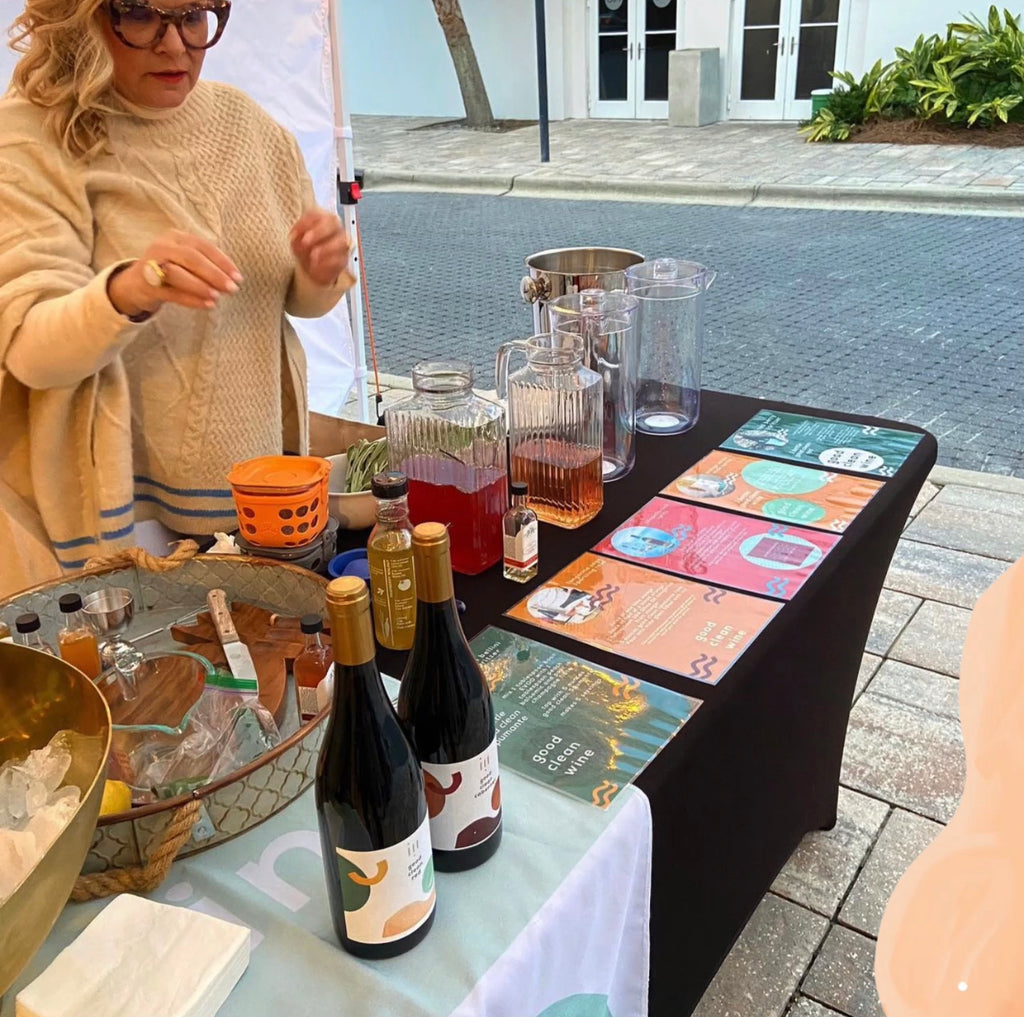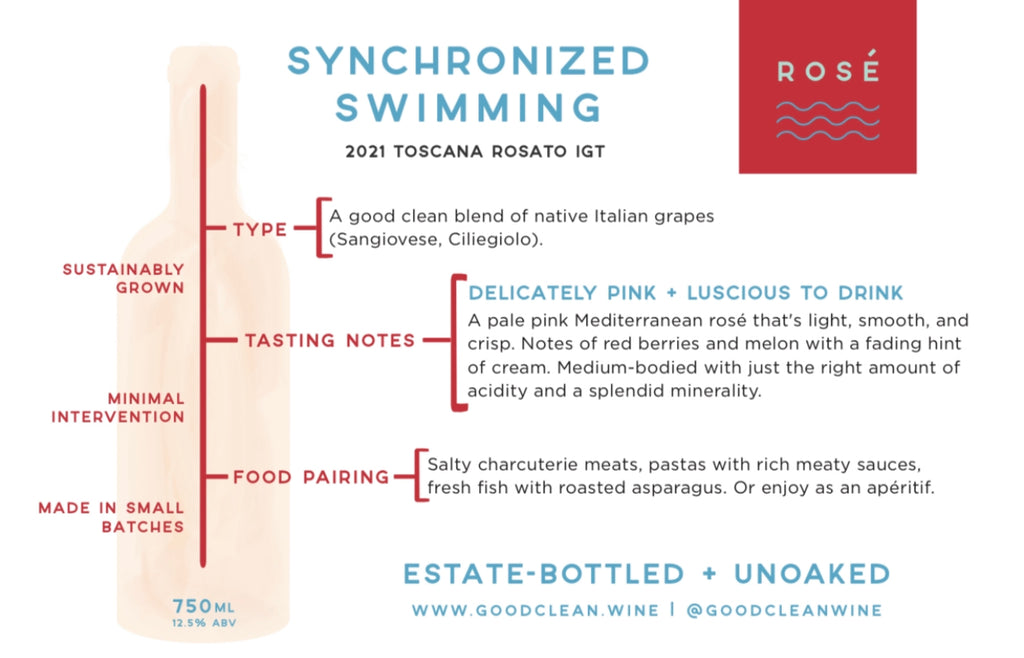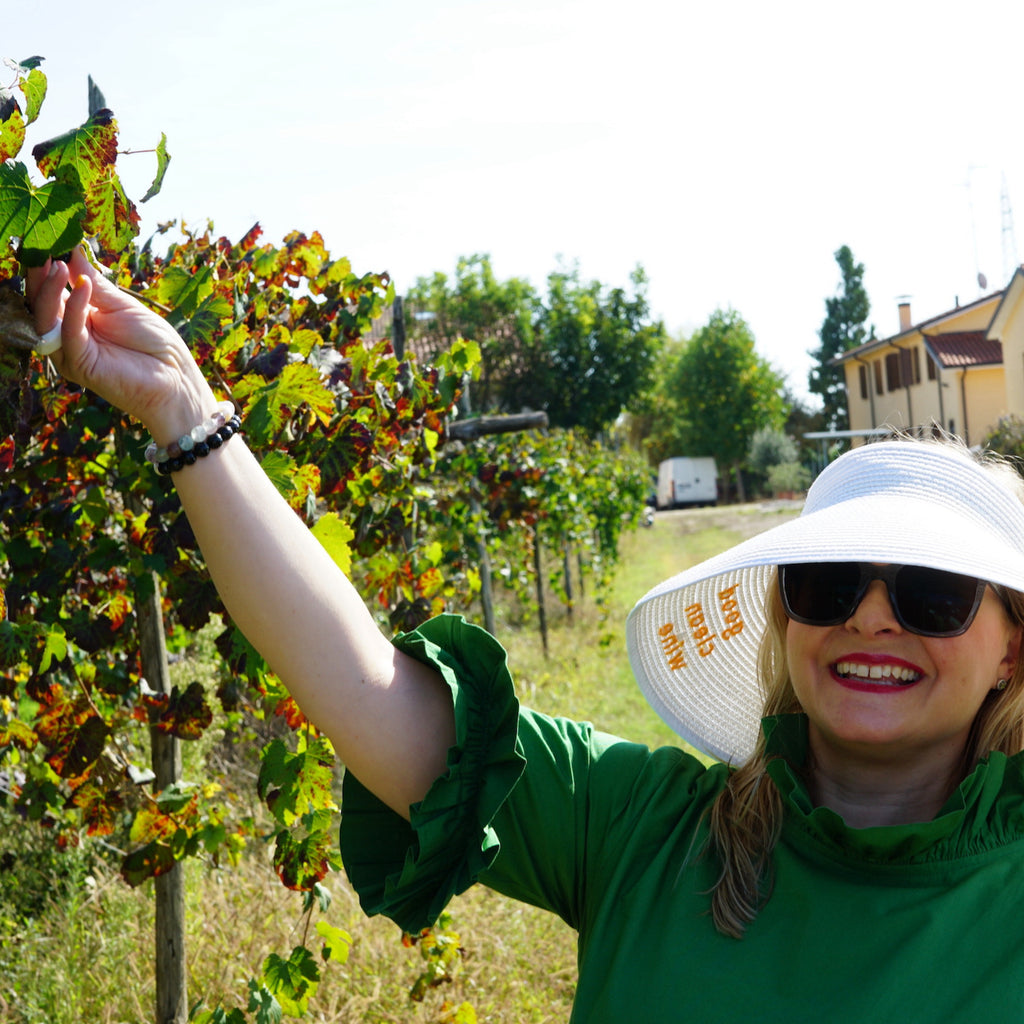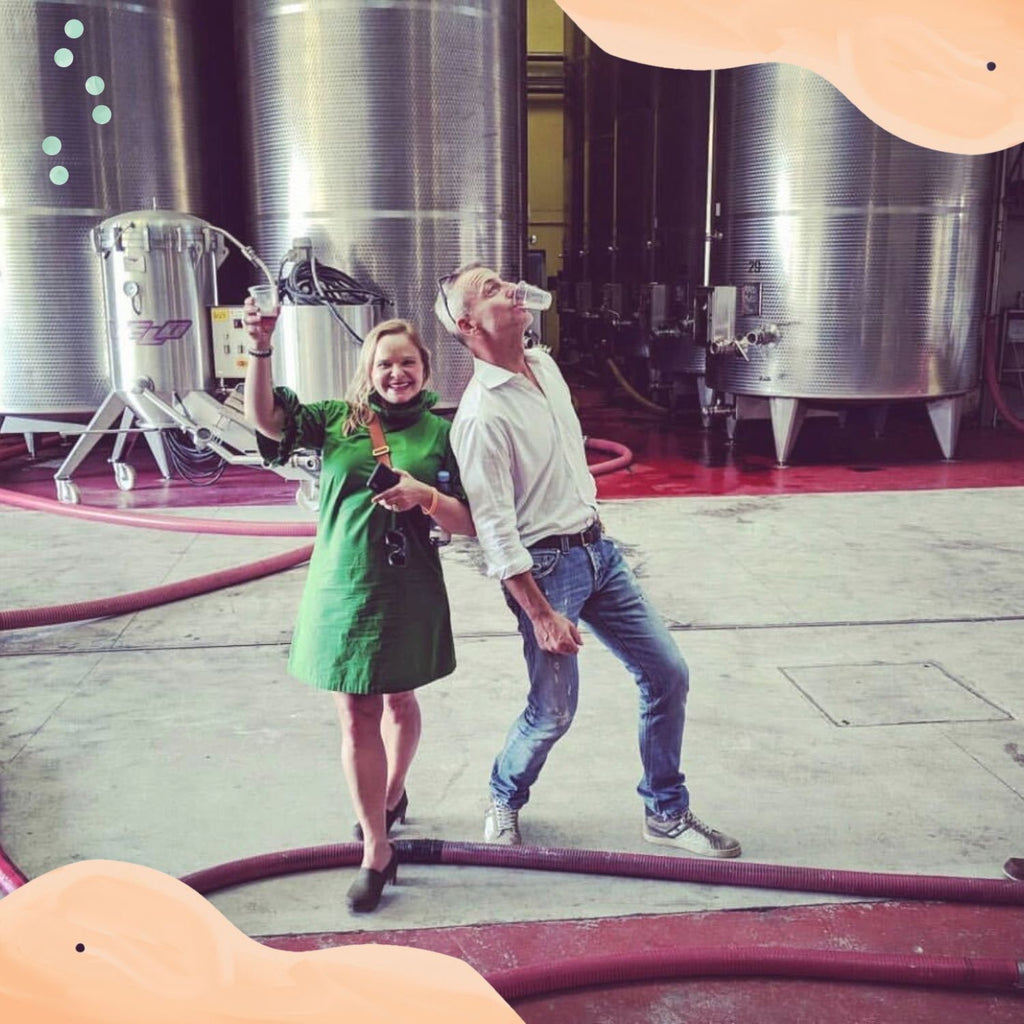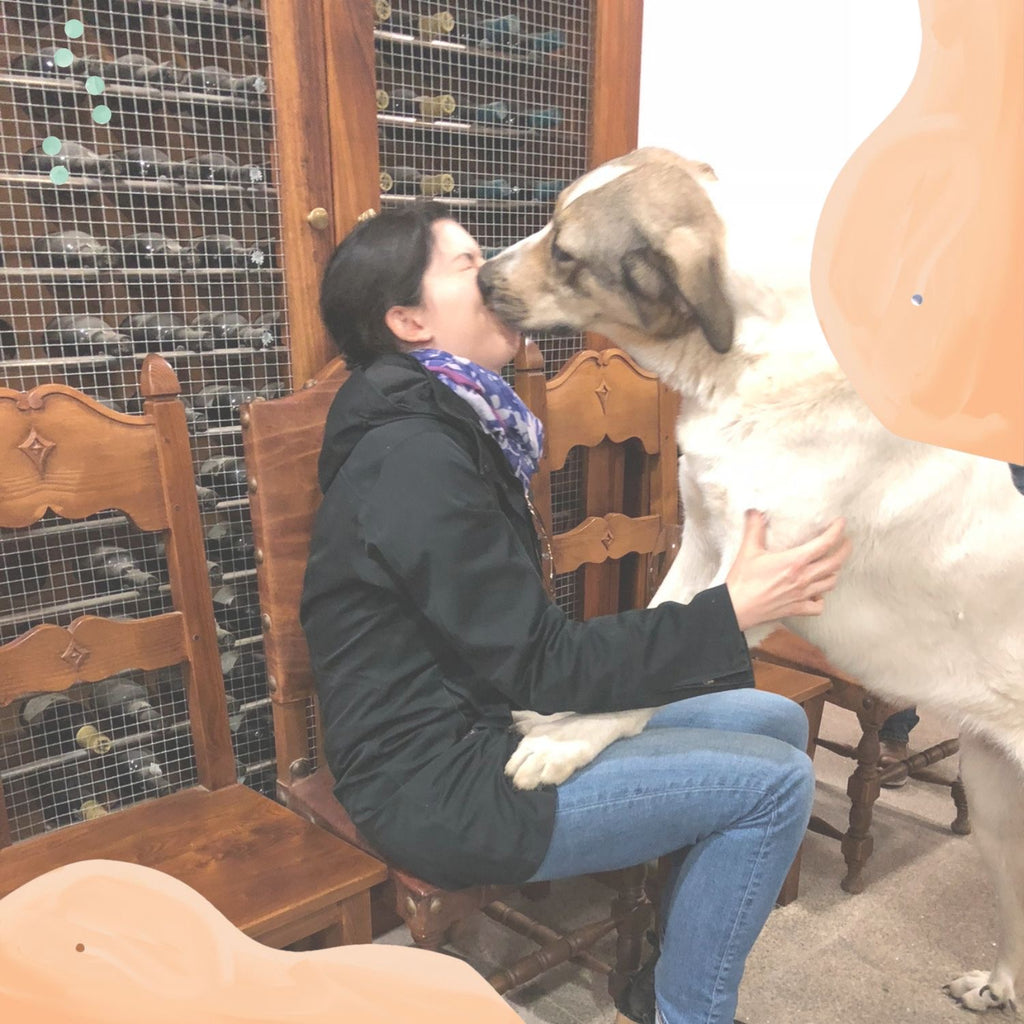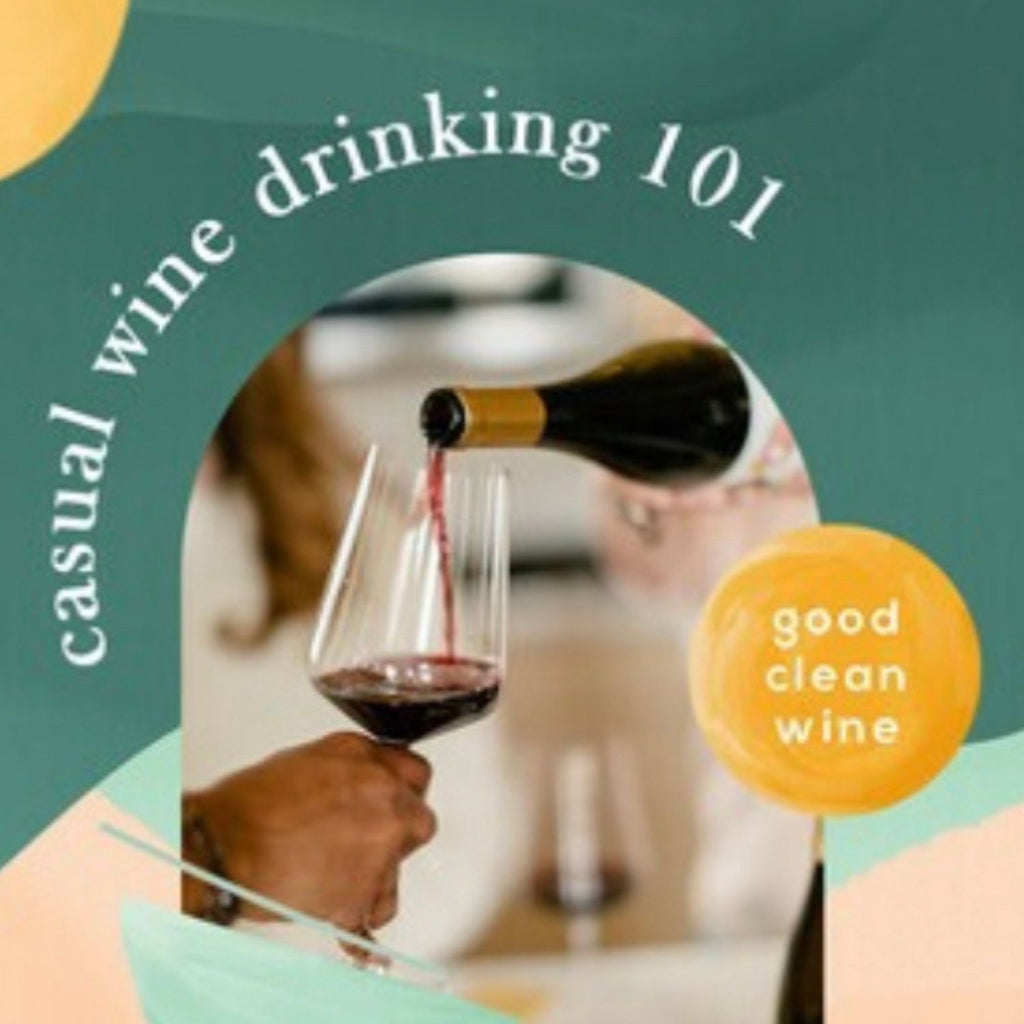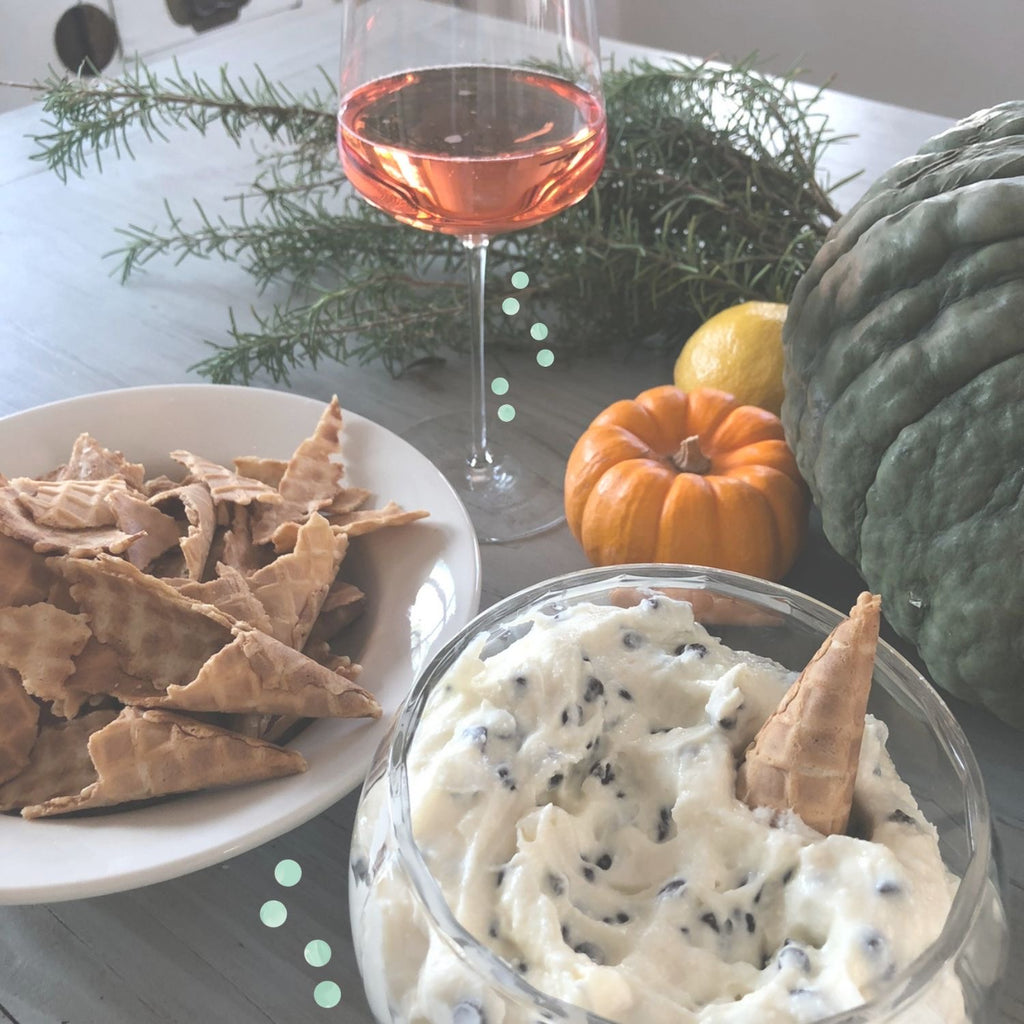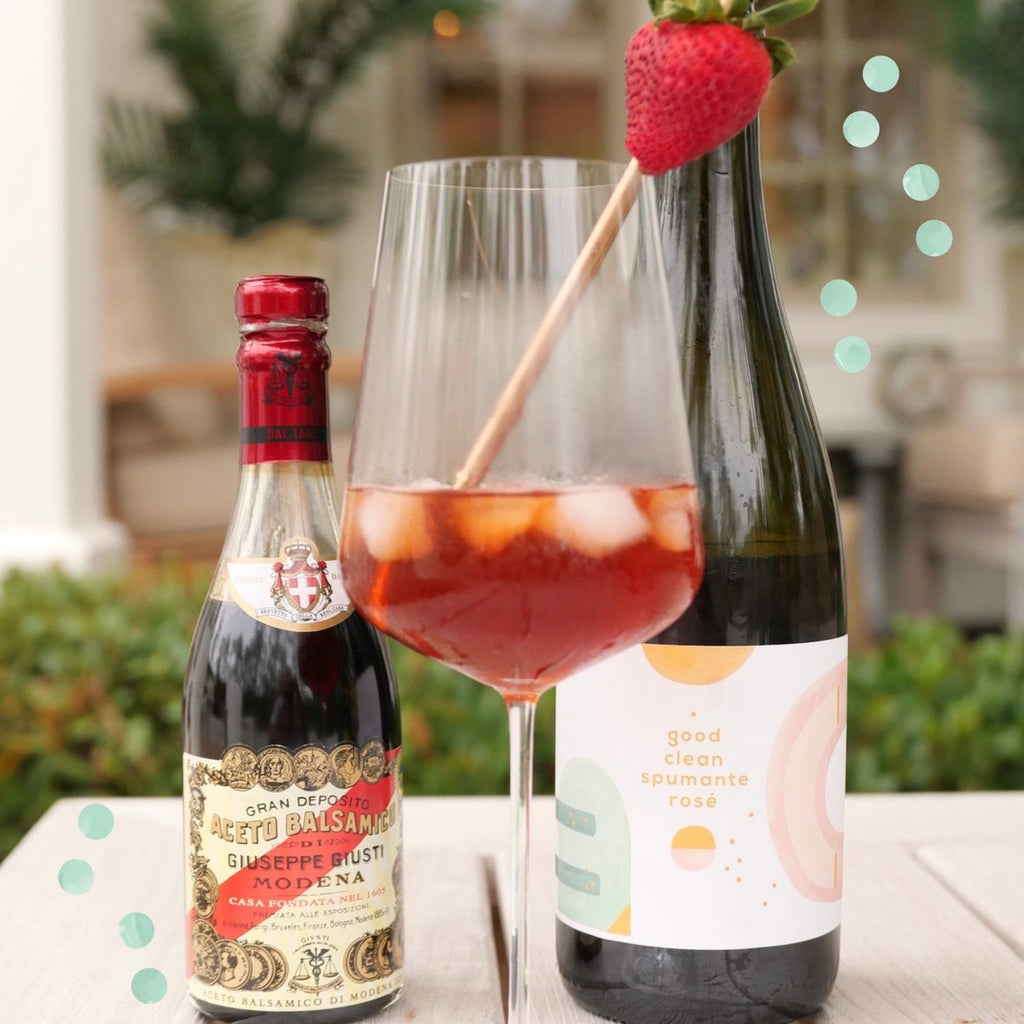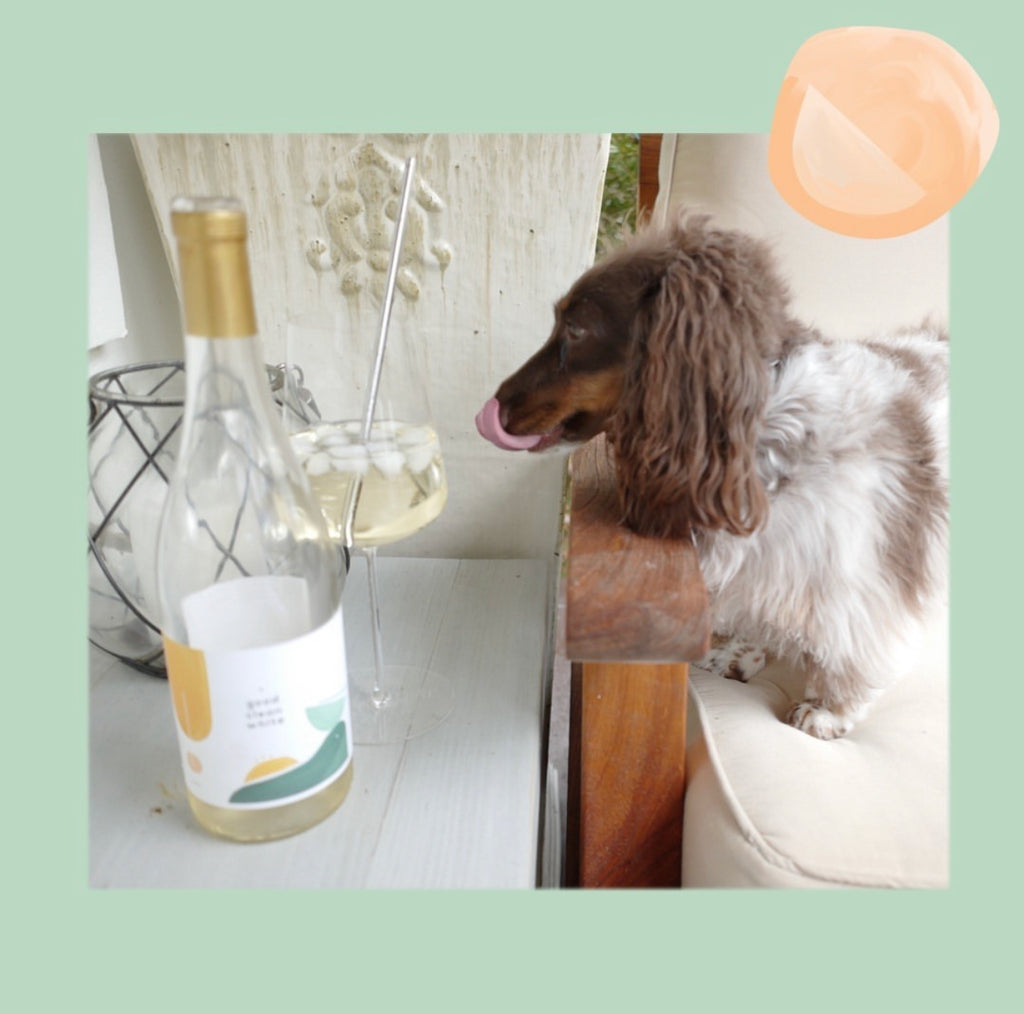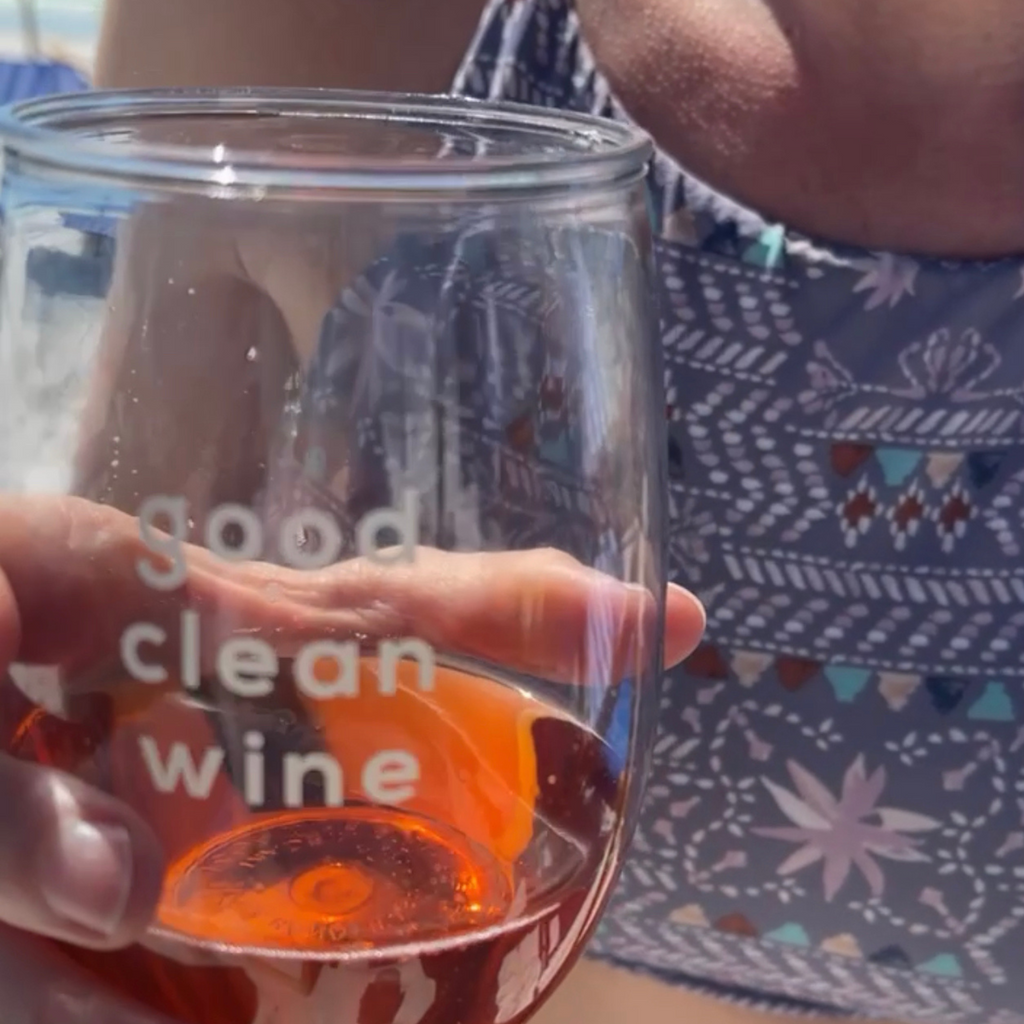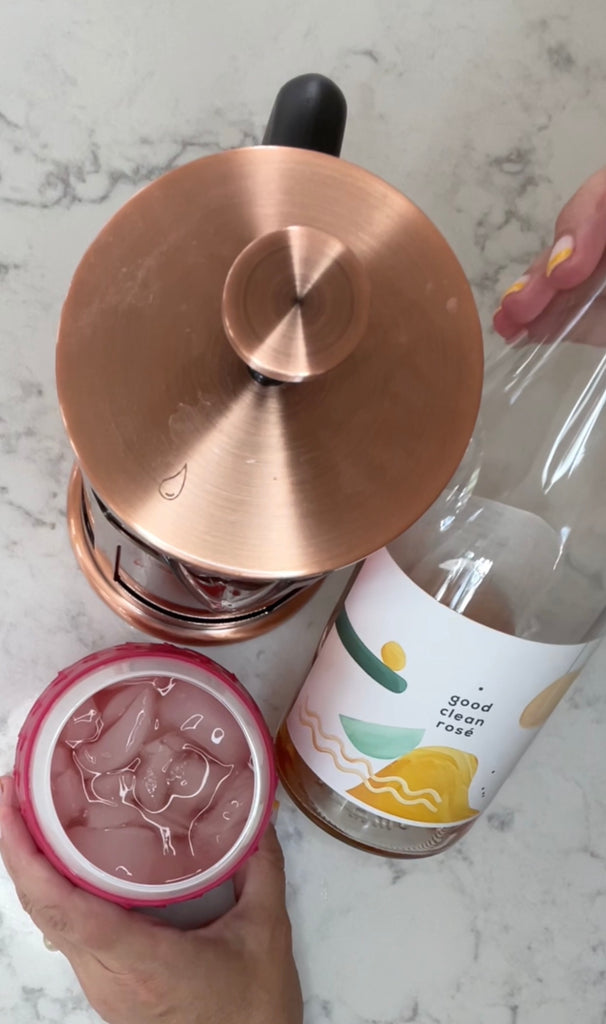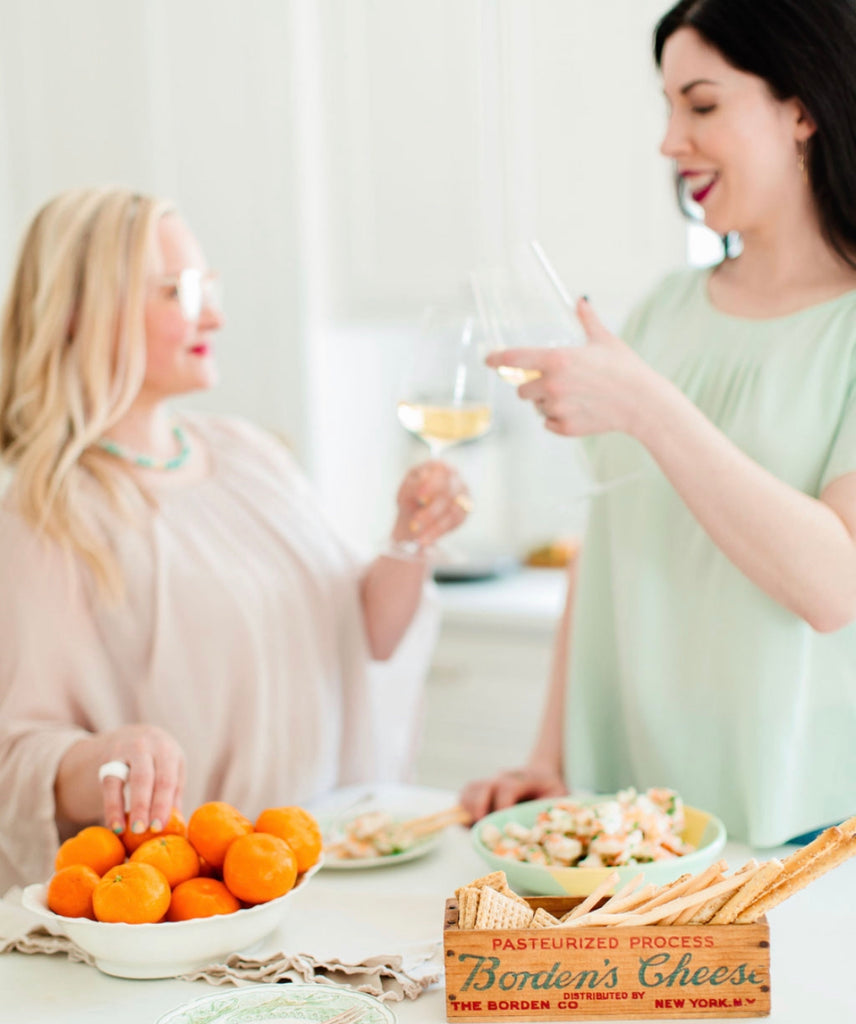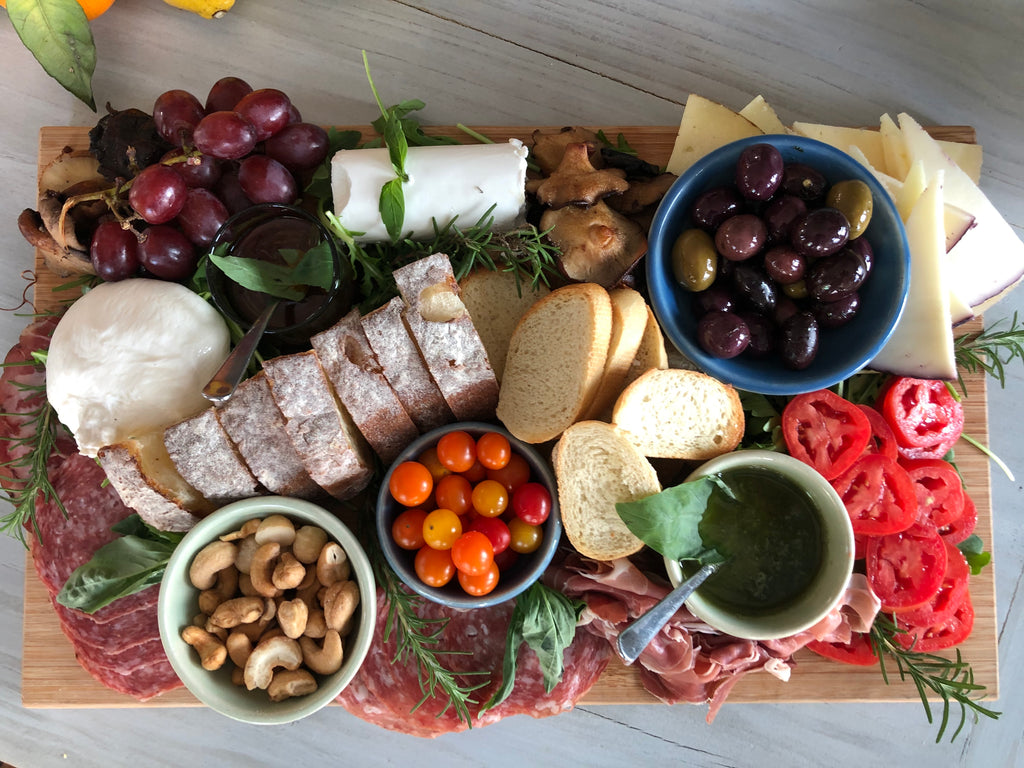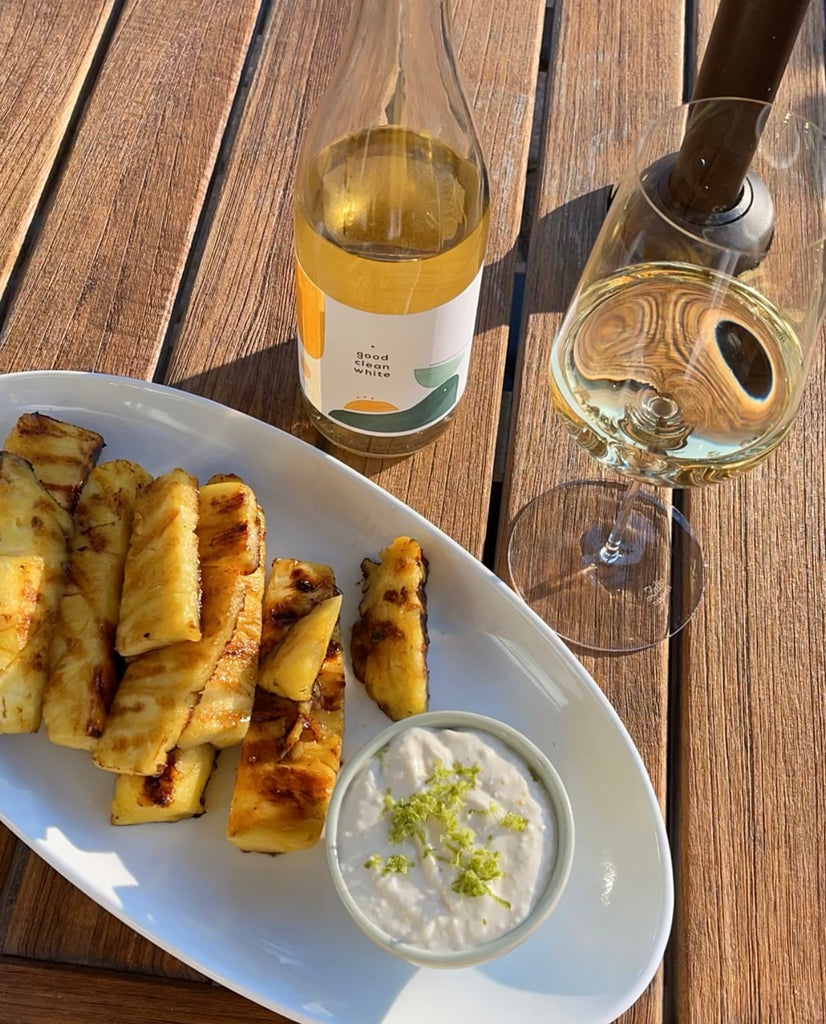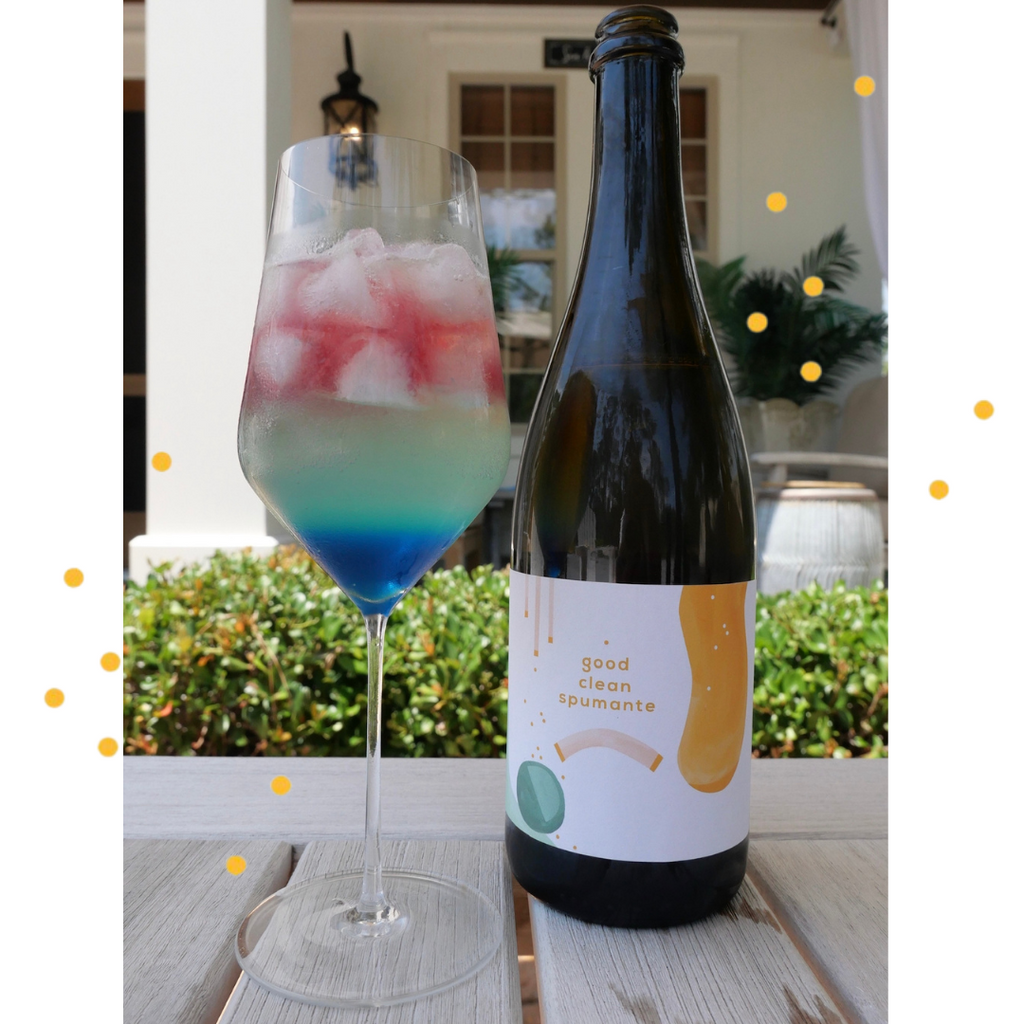 Posted by Michelle Feldman on
A layered, or stacked drink in which the slightly different densities of various liqueurs are used to create an array of colored layers. It is very easy to learn and anyone can do it, all you need is some practice and a few tips to get started.
Read more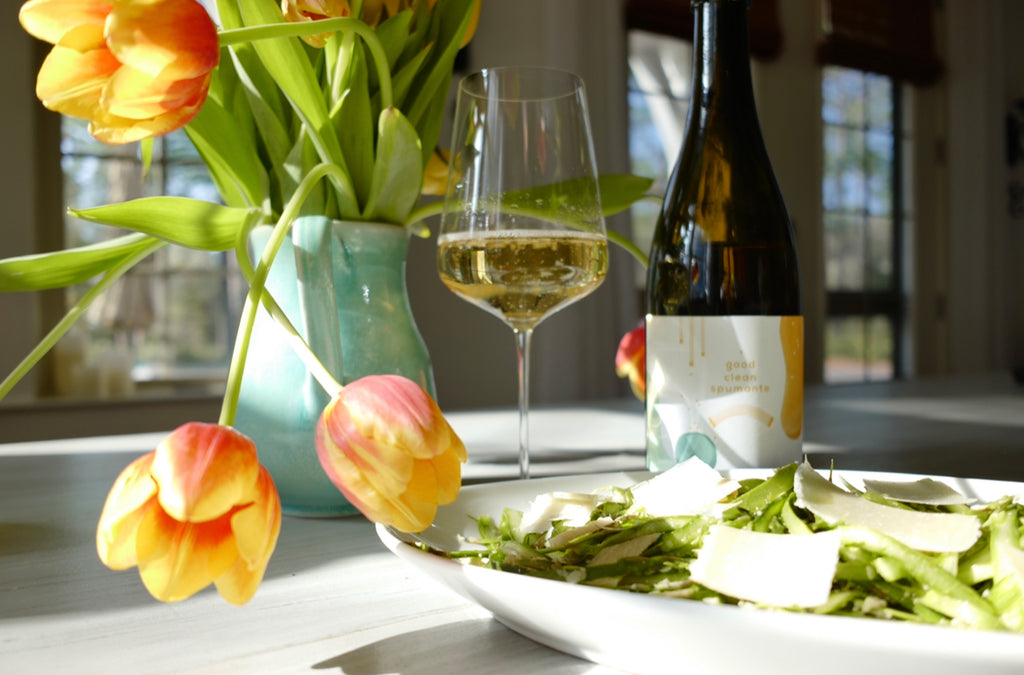 Posted by Courtney Dunlop on
As far as we know Good Clean Wine is the only wine company created by skincare experts: a holistic esthetician and a beauty & health editor. Why would we do that?
Read more